Legislature - Hawaii State Senate


Melvin Ah Ching Productions - Sample PDFs
The linked PDFs were done in between 1999 and 2014 while employed for Senator Sam Slom.

Melvin Ah Ching Productions Portfolio Page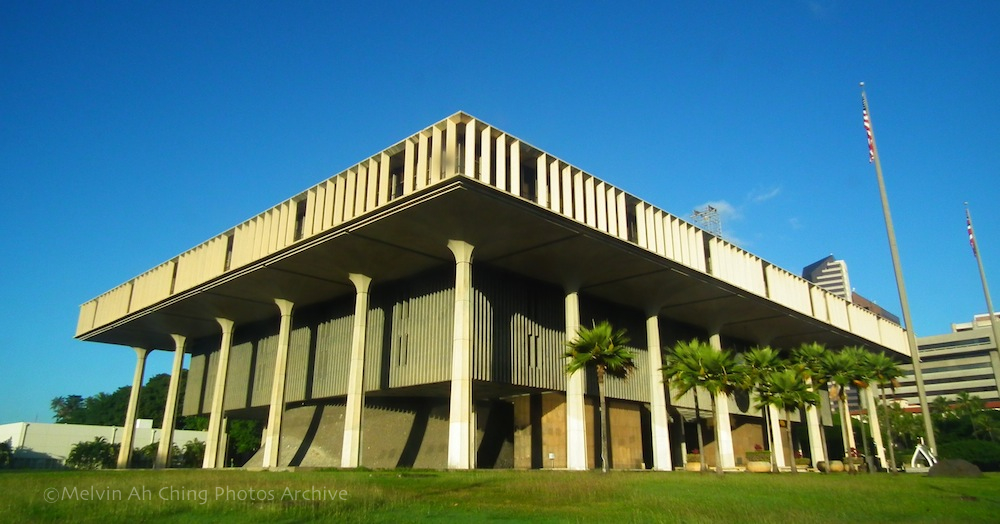 Links to PDF files created and produced for former Senator Sam Slom (Various years).
Photos: Hawaii State Capitol on Flickr to 2014

SAMPLE PDF AND PHOTO FILES


Above: Original Campaign Logo | Design by Mel in 1996
This logo was used in campaigns from 1996 to 2014.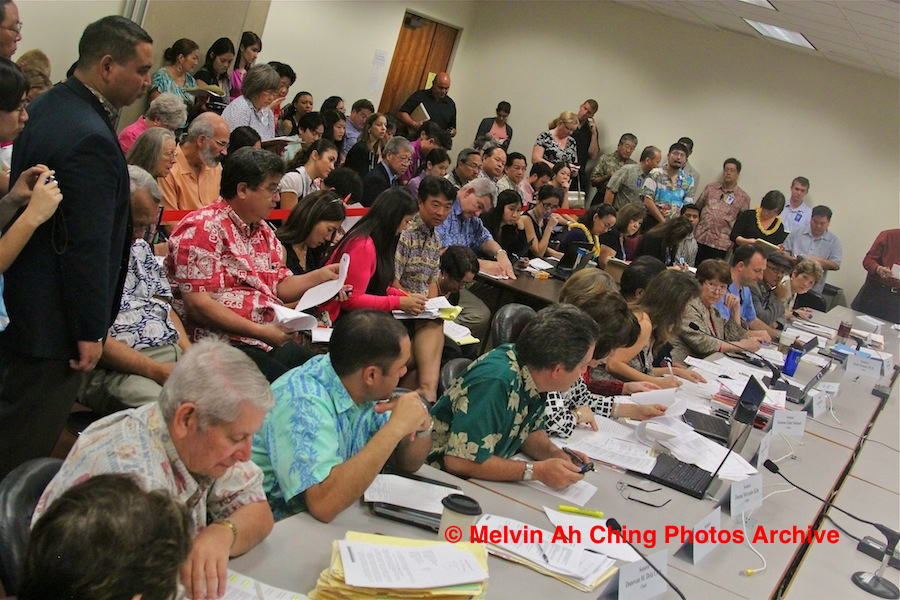 Conference Committee near the last day of the legislature. | Photo by Mel
Photo I shot of the Senator that appeared in CSG Magazine - July 2014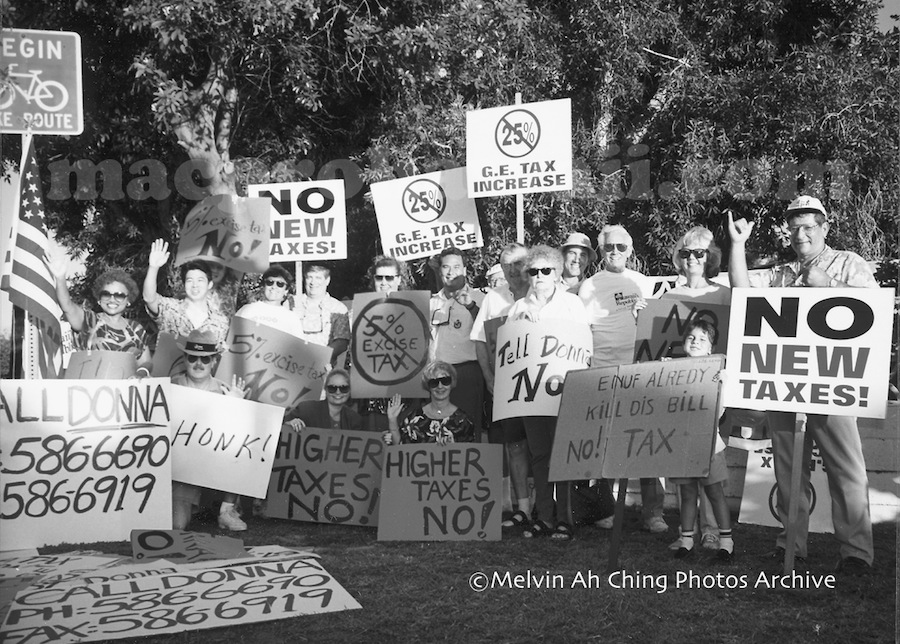 Tax increase sign waving rally: Photo by Melvin Ah Ching
---